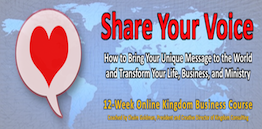 So God made you, and then He saved you, and then He just left you here to figure out what to do next? Does that make ANY sense?! It's time to discover your unique calling and "Share Your Voice" with the world….as you, yes YOU, have come into the Kingdom for such a time as this!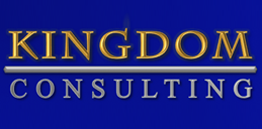 Find out about live-in-person and virtual/online events in which Kingdom Consulting is participating. Learn how to find your voice and share it with the world, as these special events guide you with real world advice to stay business-minded and a Kingdom-focus.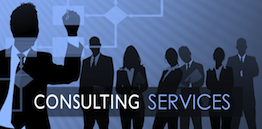 Educate, Equip, Empower, Encourage. Maybe not the words you'd expect to find at the top of a list of professional services, but that's what we aim to provide our clients. At Kingdom Consulting, we help you discover and express God's full purpose for your life, your business, and your ministry.